Free RSA Authentication Manager and SecurID Product Trial Offer
How can RSA Authentication Manager and SecurID Help you?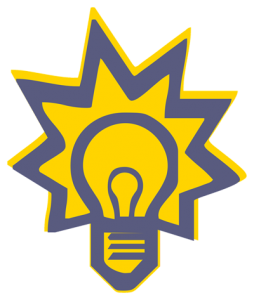 Functionality
RSA Manager delivers convenience and flexibility by offering deployment of Risk-Based Authentication. It will lower cost and widen the use cases for authentication in your organization.
Affordable
RSA SecurID utilizes a suite of built in features that addresses the most time-consuming tasks related with managing an enterprise authentication suite
More "Bang for the Buck"Allows IT staff to do MORE with less. Utilize the infrastructure and virtualization skills you already have
Maximizes the Potential of Your Virtual Environment
Take full advantage of virtualization in your organization to ease deployment, administration, and on-going system management
Request a FREE trial of RSA Authentication Manager and RSA SecurID Authenticators. After completing the form below, a representative from Vaxxe Interactive will contact you to complete the trial order process.