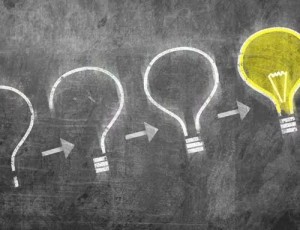 Enterprise Resource System is a system that allows companies to manage the sales process and track activities of their customers. Perhaps a simpler way to explain ERP systems are is to think of them performing several functions.
What Does It Do?
Lead To Cash
Lead to cash starts with the process of acquiring new customers, securing orders, delivering services and products, and finally invoicing and collecting payments for those services and products. Typical software components include:
Lead Management
Customer Management
Sales Order Entry
Shipping
Project Costing
Invoicing
Cash Receipts
Procure To Pay
Procure to pay starts with ordering things like services, inventory, expense items and assets and then recovering them followed by recording the invoices and paying for those items.
Purchase Requisitions
Purchase Order Management
Receiving
Production
Services Delivery
Inventory Entry
Cash Disbursements
Reporting
The lead to cash cycle and procure to pay cycle both generate financial transactions that end up in the "books" or general ledger, which is the bottom line of financial reporting. In addition, the other cycles can also provide information for reporting and analysis of business performance. Some systems include report generation tools that are used to define and produce financial statements such as income statements and balance sheets. But some systems require an additional external tool to design and produce those reports. Most systems have a query tool that allows users to create their own views of the data. Most of ERP systems support exporting data to Excel for further analysis and some allow for the automatic refreshing of the Excel data without logging into the ERP system.
Contact us today for more information on the benefits and functions of  ERP systems.